OUR KNIGHTSBRIDGE FIREPLACE IS FESTOONED AND READY FOR A FABULOUS FESTIVE SEASON!
Incredibly, the year is almost at it's close, as we look ahead to a new decade, the "Roaring Twenties", which are just around the corner…
I am sure we might agree that 2019 has not been without its challenges, but we at WilsonStone continue to look towards the future with optimism, and continue our mission to provide quality products, excellent service to our clients, and positivity in business, as we head into the next decade! Once more, we would like to thank all our clients for their ongoing support over this past year, and wish you all everything of the best for a wonderful holiday season ahead, and a well deserved rest over the holidays.
THE MAGESTIC DELAWARE BENCH
I recently enjoyed a fabulous morning at the regal old Johannesburg Country Club, and couldn't resist taking a few pics of our magestic Delaware Benches, which are elegantly dotted along the edges of the manicured walkways and courtyards.
SUMMER EVENINGS MADE ALL THE MORE SPECIAL AROUND BESPOKE FIREPITS
Our Cape Town team worked their magic to create this gorgeous Coreten Steel Wood Stack to compliment our Fire Pit. Beautiful for starry nights, to sit outdoors and celebrate the coming New Year, we wish you all a peaceful and happy start to 2020.
Safe travels and the happiest of holidays to all of you, wherever you might be going, from all of us at WILSONSTONE!
JOHANNESBURG – 011 615 6212 / CAPE TOWN – 021 701 7655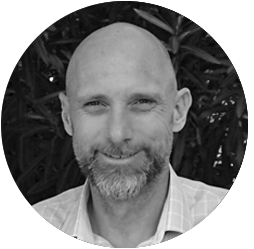 William Edwards
Group CEO & Special Projects (Jhb & Cpt)