WE AT WILSONSTONE ARE EXCITED TO START THIS BRAND NEW DECADE WITH NEW IDEAS AND FRESH ENERGY!
As we begin this new decade, we sincerely wish all our clients' great success in business, and a New Year that brings us exciting new projects, opportunities, and the chance to work well together once again. As always, we will strive to provide you with service excellence, and products of the highest quality.
SUMMER POOLS, PAVED TO PERFECTION…
This gorgeous pool in Noordhoek was finished to perfection with WilsonStone's Cut Stone Pool Coping in Grey 2. Our Cut Stone range of paving and coping works beautifully with decking, to create a contemporary finish to any pool surround.
SMART AND SASSY – THE NEW YORKER MAKES A CLASSY STATEMENT
One of the most spectacular contemporary benches in our range, the New Yorker completes this foyer, designed by Xperiencemakers Interior Designers, Cape Town.
L: 3035 H: 480 W: 450
Our St Andrews Pot makes a striking statement in this office park.
The St Andrews is a beautiful, simple shape and works in almost every setting.
H 565 Dia: 670
JOHANNESBURG – 011 615 6212 / CAPE TOWN – 021 701 7655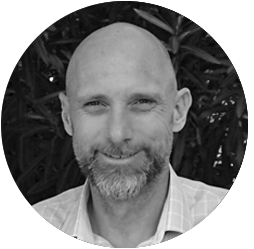 William Edwards
Group CEO & Special Projects (Jhb & Cpt)