This impressive bridge at Nasrec features the Windsor Bowl to great effect. Congratulations to the team at FSG on this super landscape design, and as always, we so appreciate receiving pics of completed projects showcasing our products.
Our Royal Range will bowl you over!

The Baby George H: 250 Dia: 500mm
The Windsor Bowl H: 415 Dia: 800mm
The Kate H: 500 Dia: 1000mm
The Large Windsor H: 500 Dia: 1200mm
The William H: 570 Dia: 1800mm
The Rio Bowl H: 560 Dia: 2100mm
The Rio Medium H: 390 Dia: 1500mm
The Fire Pit H: 500 Dia: 1200mm

The Quayside Bollard is an edgy solution for any varsity / urban environment, with its dual functionality, as it doubles as a Bike Rack too.
Height: 1200mm / 900mm above ground | Width: 120mm
SPLISH SPLASH, THEY'VE BEEN TAKING POOLS TO THE NEXT LEVEL WITH CUT STONE PAVING
Sandstone 3 Cut Stone pool coping and paving give this old-style pool a fresh, modern look

CONTACT US
JOHANNESBURG – 011 615 6212 / CAPE TOWN – 021 701 7655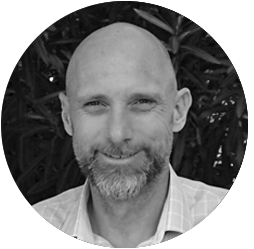 William Edwards
Group CEO & Special Projects (Jhb & Cpt)