HO! HO HO! HOLIDAYS ARE UPON US!
We at WILSONSTONE would like to thank all our loyal customers for their continued support during 2018, and look forward with enthusiasm to a successful and prosperous New Year.
2019 will mark WilsonStone's 94th Year providing quality paving, architectural and landscaping products to the South African market, and this coming year, we look to improving and expanding our product ranges, to provide quality products, affordable prices, and dedicated service to the industry.
Along with most of our customers in the building industry, we will be closing the factory from 21th Dec 2018 to 7th Jan 2019.
Congratulations and thanks to Jenny Badenhorst at Just Gardening for her photo of this exquisite entrance. WilsonStone's Aberdeen 750 planters in Limestone take center stage to create a dramatic and contemporary look.
WINDOW SURROUNDS, CLADDING AND BENCHES were supplied by WilsonStone to complete the stunning Monte Circle office block facade, still pristine, and almost two years old.
What better fun than to decorate your birdbath these holidays with a festive organic version of a ribboned gift box.
The Ashley Bird Bath would be the perfect partner to re-create this sophisticated Christmas garden folly!
Wishing all our clients a festive and happy holiday and every success for a prosperous and peaceful 2019.
JOHANNESBURG – 011 615 6212 / CAPE TOWN – 021 701 7655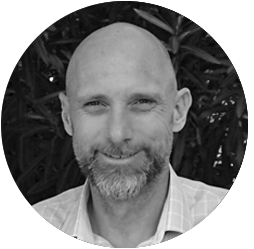 William Edwards
Group CEO & Special Projects (Jhb & Cpt)