CUSTOM PIECES ARE OUR FORTE!
We were recently commissioned to manufacture this custom pot design by Hennie Pelser from Nuclei, which was installed by CPM Projects. Intricate in detail, our pattern shop nailed it and we are proud to showcase the result.
Custom storage units in treated wood were commissioned to compliment our 500 Cube Troughs. A clever use of space and a great way to conceal pool noodles, while creating useful seating by the pool!
MORE & MORE POOLS ARE BEING CREATIVELY PAVED WITH OUR BEAUTIFUL CUT STONE COPING
Here is another example of a creative pool design surrounded with our Cut Stone Coping in Charcoal, bullnosed on both sides. Summer is here, but we still have time to supply coping and paving to get those pool surrounds ship-shape before the holidays!
THE ROYAL RANGE IS GROWING
The Baby George H: 250 Dia: 500
The Windsor Bowl H: 415 Dia: 800
The Large Windsor H: 500 Dia: 1200
WE WELCOME "THE KATE" AND "THE WILLIAM" TO THE ROYAL RANGE
The William is the big daddy
of the range with large, impressive dimensions:
H: 570 Dia: 1800
The Kate is an elegant addition to the
Royal range with good proportion and scale, fitting neatly
between our Windsor Bowl and Large Windsor
H: 500 Dia: 1000
This super smart stainless-steel bin recently left our production line. Slick, contemporary and perfect for shopping center applications and office blocks, we welcome enquiries on these and other custom bins.
JOHANNESBURG – 011 615 6212 / CAPE TOWN – 021 701 7655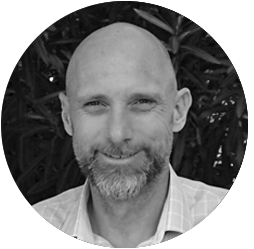 William Edwards
Group CEO & Special Projects (Jhb & Cpt)