AUTUMNAL APRIL – FIRE AND WATER
We love the combination of this natural wood deck and charcoal stone firepit at this gorgeous, contemporary home in the Cape. WilsonStone's 1200 diameter firepit becomes the central element to this outdoor living space, and is the perfect way to avoid the onset of any winter blues. No stressful building required to create an instant winter retreat and cosy conversation pit with our self contained firepit.
CREATING A TRANQUIL OASIS IN A BUSY URBAN LANDSCAPE
Martine de la Harpe cleverly used the central bowl from one of our larger water features to brilliant effect. Remember that we at WilsonStone are always excited to be tasked with custom requests, which can easily work in completely different applications to create something very special.
de la Harpe Landscapes understands the beauty of the sound of running water catching the sparkling rays of the autumnal sun.
Thanks to Kapama River Lodge for this gorgeous pic of their newly renovated swimming pool area. WilsonStone's 990*490*40mm CutStone slabs were used. Cut Stone is easy to install, laid on a wet mortar mix over a compacted sub base, with recommended joints of between 3mm and 10mm.
CLADDING MAKES A BOLD STATEMENT
Often overlooked when focusing on beautiful landscapes and urban exteriors, are WilsonStone's stunning architectural elements.
A beautiful example of this is WilsonStone's Sandstone cladding which was used with great effect at Steyn City.
Cladding, masonry, balustrading, corbels, window frames, cills and lintels all form part of our extensive Architectural Design range.
We love working with Architects and designers on custom or specialty items and invite enquiries.
Bike racks & Bins are an integral part of our steel department. Don't forget we customize all these elements to suit every new urban space and design.
This custom bin for Mall of Africa was designed by Daniel Rebel Landscape Architects
JOHANNESBURG – 011 615 6212 / CAPE TOWN – 021 701 7655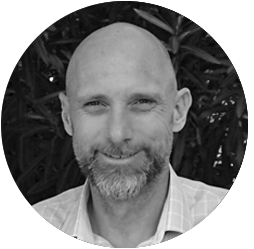 William Edwards
Group CEO & Special Projects (Jhb & Cpt)