MAKE HAY IN MAY – We've cut our CUTSTONE prices by 5% for the month of May ONLY
Cut Stone is unique to WilsonStone, and there is nothing similar on the market to match its density and strength. Cut Stone is pressed via a 500-ton press, then is cut and ground to size. It is widely used for extremely high traffic applications, but is also incredibly popular for swimming pool surrounds, paving, step treads and coping. Little known is the fact that Cut Stone can also be polished for indoor use, which changes its appearance to a smooth, travertine-like look.
WilsonStone is offering their customers a once off MAY SPECIAL OFFER of 5% Discount on all Cut Stone Orders placed during the Month of May.
CONTEMPORARY CUBES CREATE A NEW LOOK EXTERIOR
By simply removing a tired old sliding shutter door and replacing it with five WilsonStone 250 Cube Planters in grey, to compliment the existing WilsonStone S2 Cut Stone pavers, a whole new look is created. A wire buffalo head placed in the recess (sourced from a local street vendor) completes the look.
Helet van Blerk of Gorgeous Gardens sent us these super "before and after" pictures, using our Tuscan 900 pots.
We love receiving photos of our products in application and our thanks go to all of our customers who share pics of their fabulous designs with us.
JOHANNESBURG – 011 615 6212 / CAPE TOWN – 021 701 7655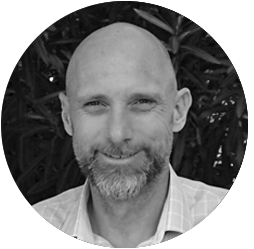 William Edwards
Group CEO & Special Projects (Jhb & Cpt)