SA HOME OWNER FEATURES WILSONSTONE
WilsonStone was commissioned to custom make a unique fireplace surround which beautifully compliments the décor, and becomes a focal element in this tasteful, contemporary home, which is showcased on page 51 the March edition of SA Home Owner.
WilsonStone always welcomes enquiries for custom designs. We specialise in GRC manufacturing, and are always excited to work with our clients to create the perfect product. Contact Lauren or Sue in Jhb, and Rob or Gawie in Cape Town, with any ideas or enquiries on custom designs for fireplace surrounds, or any other architectural or landscaping features.
OUR NEW GEO-CLASSIC TABLE DESIGN
We have recently introduced the Geo-Classic Patio Table to our range of outdoor furniture. This rectilinear table is classically contemporary, with its geometrically designed base, complimented beautifully with a stone top in sandstone or grey. Our tables are perfectly suited to full outdoor use.
BOLLARDS! BOLLARDS! BOLLARDS!
We know we have been banging on about bollards, but we are proud to attach our brand-new bollard brochure with this month's News Flash.
We are also happy to tell you that it is also available on our website, with all our new designs just a click away!
As you know, we are always very happy to explore custom designs for special projects on bollards, bins and any other items. Below are some of the Custom Bollard Designs we have recently made for happy customers.
MALL OF AFRICA, WATERFALL
MALL OF AFRICA, WATERFALL
BIKE RACKS, BUS STOP BENCHES & BINS WERE ALSO MADE BY WILSONSTONE
Custom designs featured : Daniel Rebel Landscape Architects
Our magnificent Perugia Water Fountain provides a serene finish to any courtyard wall. The soothing sound of trickling water is the perfect way to disguise background traffic. The Lion's head is optional and can be replaced with a simple spout.
JOHANNESBURG – 011 615 6212 / CAPE TOWN – 021 701 7655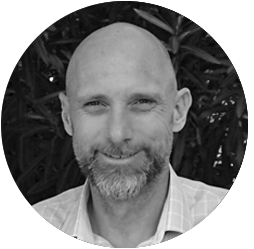 William Edwards
Group CEO & Special Projects (Jhb & Cpt)