CONTEMPORARY BENCHES & LANDSCAPE ARCHITECTURE MAKE A SPLASH IN SANDTON
Recently completed, this project featuring custom concrete benches and interesting tree grids, adds to the contemporary, first world landscape architecture which prevails in the Sandton precinct. Congratulations to all involved on a very elegant and beautiful result. (Manufactured by WilsonStone to the Landscape Architect's drawings and specifications.)
A contemporary project in the Cape features a range of our Cubes, Troughs and circular planters in Grey, Charcoal & Limestone, to complete the urban landscape.
Our Aberdeen 750 was used on a balcony to screen outbuildings. Planted with a beautiful palm, this tropical look is complete.
The Baby George in Limestone is planted with vibrant succulents to create a contemporary look.
WilsonStone continues their support of
Bethany Home
A Home to Heal Abused Women and their Children
There is a desperate need for shelters such as Bethany Home, because of the spiralling domestic violence in our society. In the past year, Bethany Home has assisted approximately 50 abused women and their children, offering them a safe-haven and place of rehabilitation. Bethany Home accommodates up to 50 women and children for approximately 12 – 14 months.
www.bethany.co.za
BEAUTIFUL BEADWORK MADE BY THE BETHANY LADIES

Dear William,
On behalf of our Board and everyone at Bethany I would like to thank you very much for the help you have given us with training Sinothando and Althea.
Your continued kindness and support is greatly appreciated.
Thank you for your friendship and amazing generosity. You really have no idea how much your care and kindness means to us, and what a difference you have made in all the lives of all the women who are the recipients of your support.
May God richly bless you all at Wilson Stone.
Best wishes,
Bridget Edwards – Manager
Bethany is a non-profit organisation (NPO) with NPO Number 001-362
JOHANNESBURG – 011 615 6212 / CAPE TOWN – 021 701 7655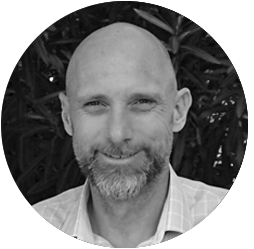 William Edwards
Group CEO & Special Projects (Jhb & Cpt)