SAFARI ANYONE? CLARENS POOL COPING MAKES A SPLASH IN THE BUSH!
Clarens Deluxe Pool Coping in Cream looks spectacular in this natural bush-scape. The pavers gently blend with the earth tones of the environment, creating a tranquil oasis within this peaceful bush camp. Congrats to Westonwood Pools and Decking in Hoedspruit on a job well done!
The moulded profile of the Clarens Deluxe Coping makes an elegant finish to any pool, and custom radius corners were used on the Bush Pool to complete the look.
ITALIAN DESIGN IS GORGEOUS IN GREEN – THE FIRENZE BENCH LOOKS ABSOLUTELY FABULOUS!
Versatility is what we are known for. Here, we customised the finish of our Firenze bench in a beautiful lime green hue. An easy solution to creating something unique for any funky urban landscape design.
Another unique use of our paving is this floating block walkway at the entrance of this stunning home. Grey CutStone pavers sized at 990*490mm were used to create this contemporary entrance.
The elegant tapered lines of the beautiful Lyon Planter and Lyon Trough are often overlooked when choosing pots and troughs to compliment one another.
The Lyon Trough H: 550 WW 660 L: 1990
"Always do your best. What you plant now, you harvest later"
Og Mandino
JOHANNESBURG – 011 615 6212 / CAPE TOWN – 021 701 7655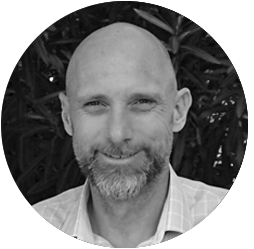 William Edwards
Group CEO & Special Projects (Jhb & Cpt)